Save this if you want to make, a card and add stats to it.
Any shape is good, just add a description or effect.
Also, anything goes, non-nudity, and no explicit gore.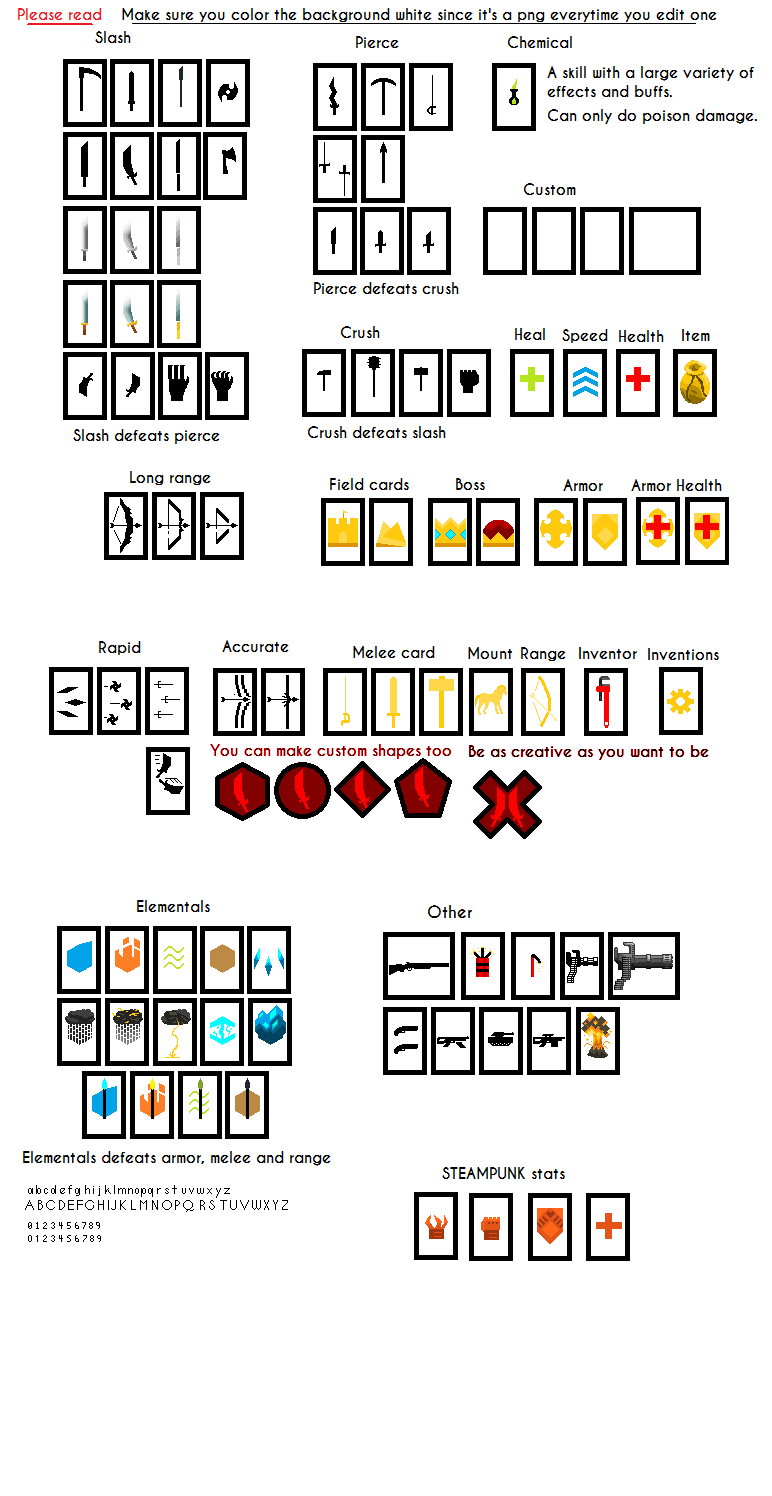 Blank card, max size. Nothing can go over this.
But, you can be creative with colors too.
I usually take suggestions so here's this.
A starter pack must have 2 to 8 cards inside the pack. Name your starter pack price.
A starter deck must have a minimum of 20 cards or more. Name your deck price.
Suggesting cards get added to suggestion pack.
Also name your card rarity.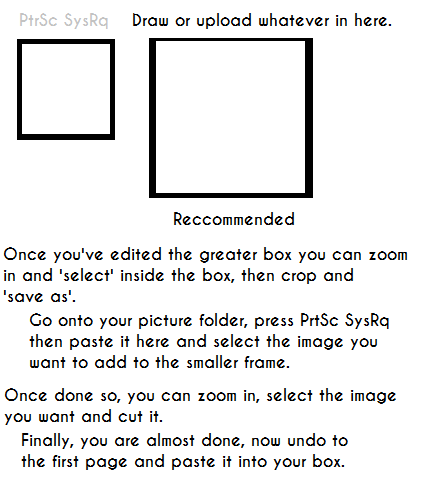 Last edited by Dr.Kran on Sun Sep 18, 2016 5:09 pm; edited 1 time in total
Staff




Played Cards

: Dr.Kran's HP 2500
Cardname HP 0
Cardname HP 0
Cardname HP 0



Location

: Texas



And If you want a good tool I recommend to you
GIMP
I use paint and Gimp to get these cards
Staff




Played Cards

: Dr.Kran's HP 2500
Cardname HP 0
Cardname HP 0
Cardname HP 0



Location

: Texas



---
Permissions in this forum:
You
cannot
reply to topics in this forum